Hi Guys,
Not been on here for a while, but I'm back riding again finally, got myself a stumpy evo and really loving it.
I've got a brand new, never used, pro 2 evo rear 32h black hub for sale, its got the 12 x 142 axle conversion fitted at the mo, but I will chuck in the qr conversion along with it, also never used but taken out with grips so the caps are marked (works fine)
Was going to build this into a wheel, but got a nice set of hope hoops cheap so ended up going for them.
I'm looking for £110 posted
or can be collected in sheff.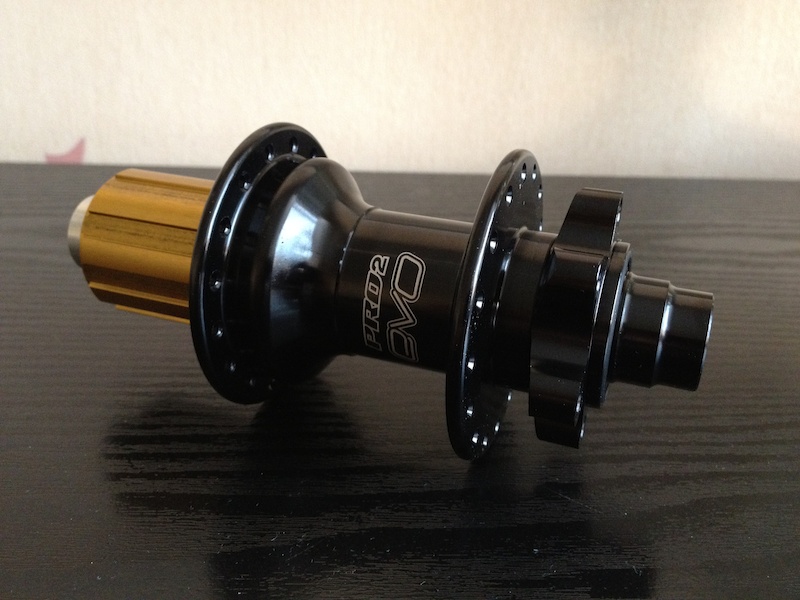 Ant.
Item now sold